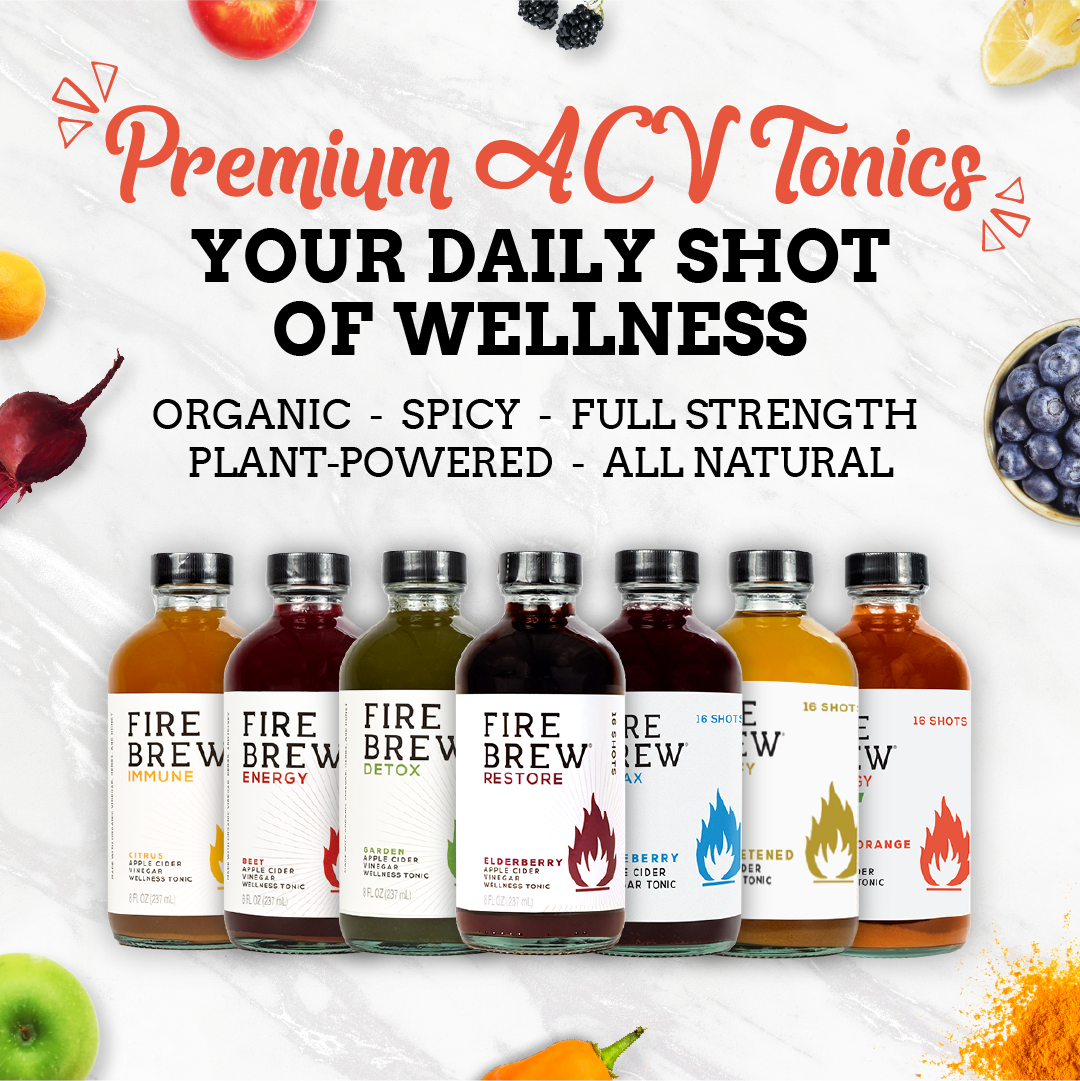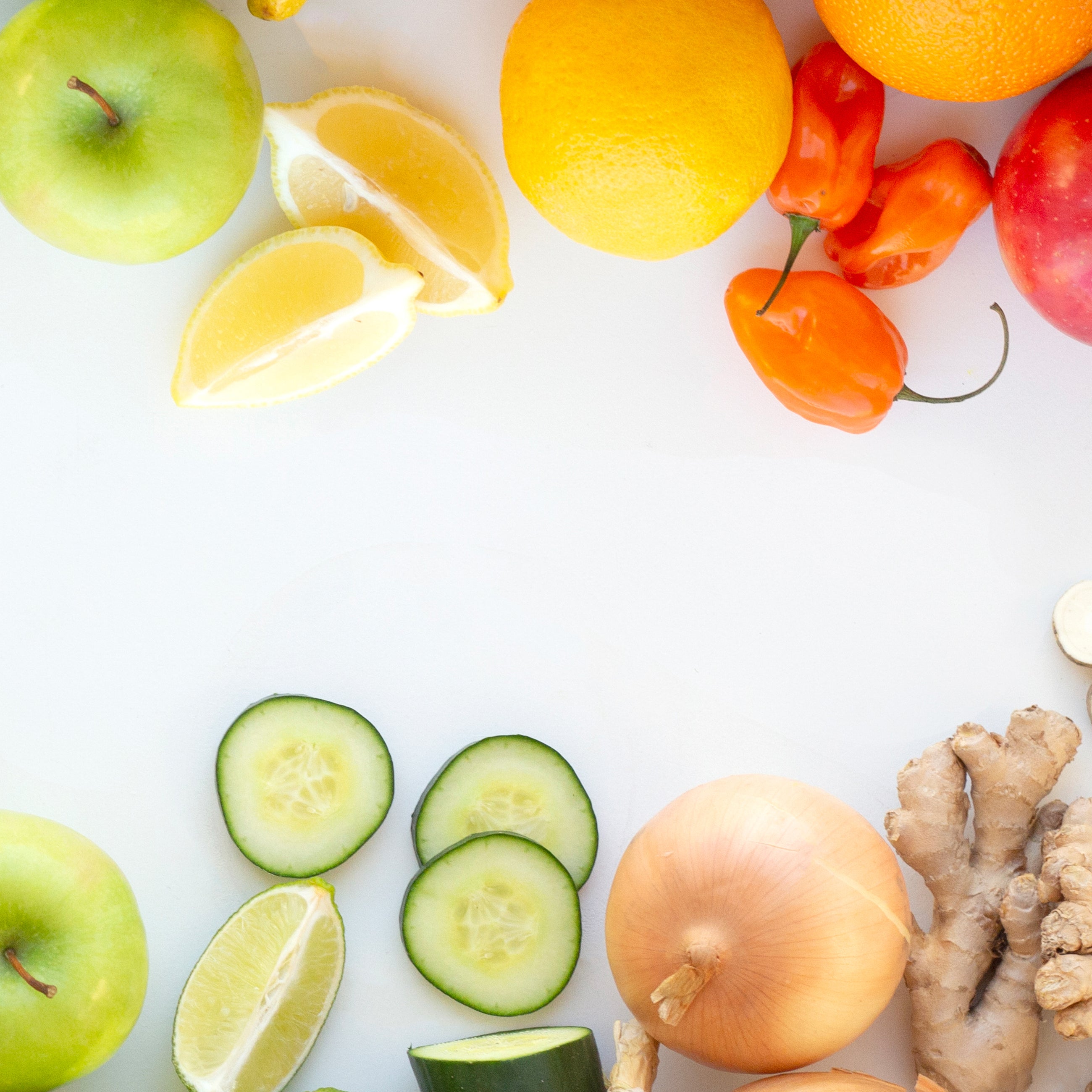 POWERED BY PLANTS
At Fire Brew, we want to inspire people to live their best, boldest, and brightest lives.
We distill plant-powered nutrients down to their essentials to create healing remedies crafted to sustain the mind, body, and soul. Think of them as a drinkable daily multivitamin or the boost you need to power your lifestyle.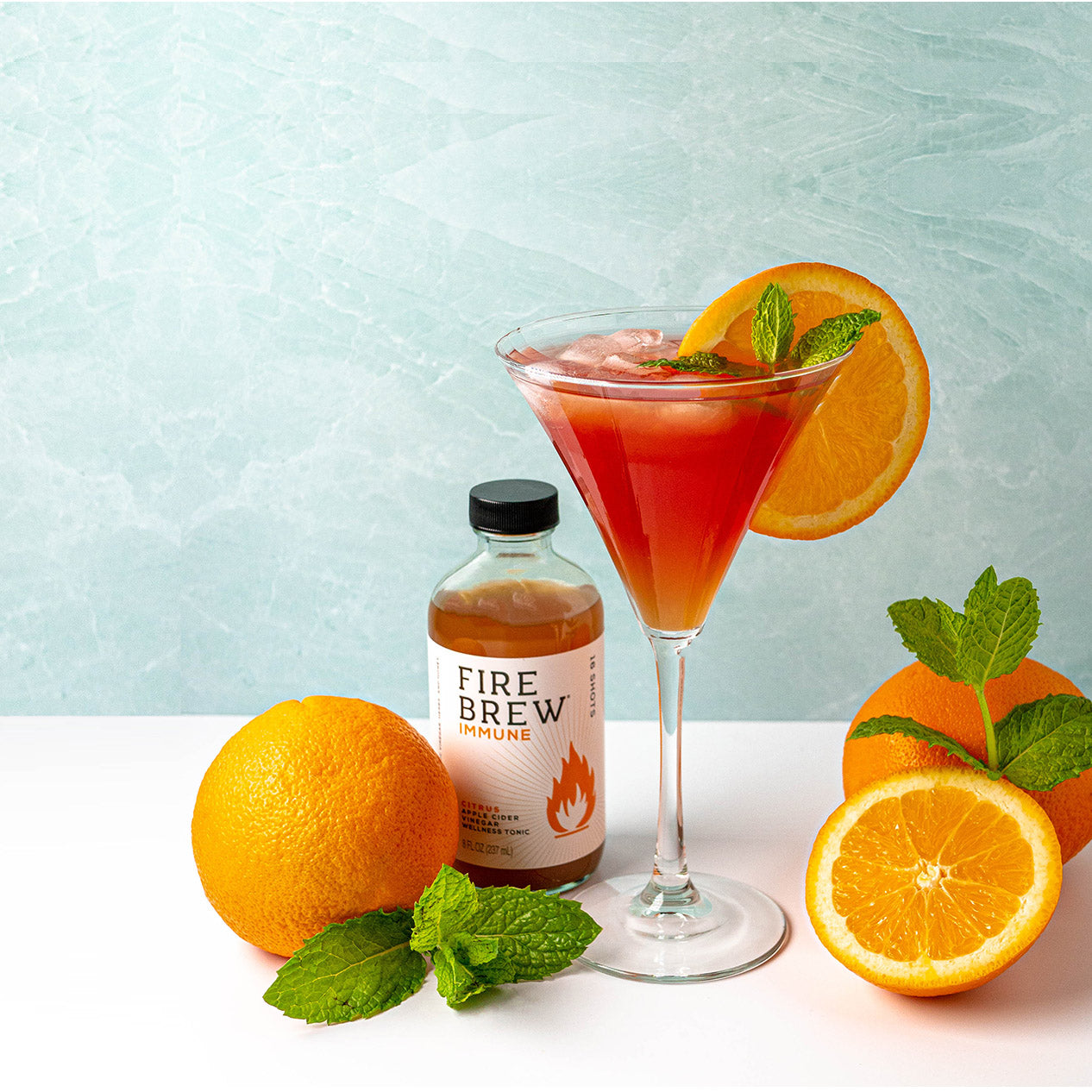 FIVE STARS FOR FIRE BREW
Love the Moon Brew.

So nice. You can feel how good it is for you, it's yummy and helps with sleep.

Jodi E.
Mocktail Magic

I drink this in a wine glass with bubble water, and a splash of Pom. It makes a beautiful color and is healthy with a tart kick!

Susan L.
Feeling better every day!

My husband and I started taking this a few months ago as part of our daily routine and I have to say that I feel better than I have in years. I have tried almost every flavor and can't point to one as the best as they are all delicious. Right now we are both taking the vegan version but I will likely try something else next time. Also the website is easy to use and the delivery is prompt.

Deborah A.
Mama got it right

Fire brew is getting me off my couch and on my feet again. Great taste, great package.

Stewart B
Good burn

I just feel better after drinking this, great flavor

Erica C.
Delicious and beneficial

Delicious flavors and really beneficial for our health! We rely on it here when we're feeling under the weather.

Elana S.
Newbie-SOLD on the product

I love the products, especially the Strawberry. The trio is a nice way to sample to see what you like and don't like.

Stacie C.
Amazing!

I have a 8 year old daughter who LOVES the Fire Brew products with this Elderberry one being her favorite. She goes through one 2oz bottle a day and I have to say this one and the Citrus Immune have been really helpful.

Desirae R.
Love this box

I had bought a sampler box at one of my 5ks and after a couple weeks I could feel the difference. So I decided to get a monthly shipment and I'm so happy with the results. I have had IBS for over 20 years and after starting this mixture of amazingness if that's even a word lol I have not had a flare up.

Shirley T.
SPOTTED IN THE WILD
Follow us on Instagram