Customer Reviews
50
reviewers would recommend this product
Write a Review
03/14/2023
Robert G.

United States
I recommend this product
Love this firebrew
Having made my fire brew, I learned how much work and money goes into producing a good product. I decided to give this company a taste. I am now on my 5th 1/2 gallon jug, and I am no longer making my own. If you have done your research and understand the health benefits of drinking fire brew, then this product is the must try.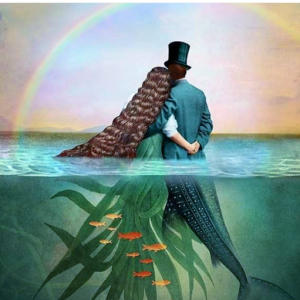 JC
01/31/2023
Jamie C.

United States
I recommend this product
Disappointed
I typically keep a honey sweet fire cider on hand thatI either make or get from a southern apothecary company. I ran out and thought I'd give this brand and this specific "detox" brew a try. I read through all the ingredients and it sounded so yummy! Plus being a fellow Oregonian I was glad to support this business! Unfortunately it tasted like some sort of rotten tequila! I have a VE VERY strong stomach and nothing on this pretty little planet was gonna help me consume this. I bought a half a gallon. So there I am staring at this FULL bottle in my kitchen trying to come up with a way to use it, use it as a bath tonic?-no that would burn in so many places bc of the habenero pepper! Some sort of plant fertilizer?-no the acid would probably **** the plant… so after dead ends of brain storming i ended up contacting the company and told them my experience to see if maybe I could get refunded. I was educated on how many people love this product and was asked a second time why I didn't like it and again I told them my personal experience. I reassured them I'm sure tons of people love it however, I am not everyone and it's not for me. After email ping pong they decided to give me a partial refund. Due to the product quality and my interaction with the company I will not be a returning customer.